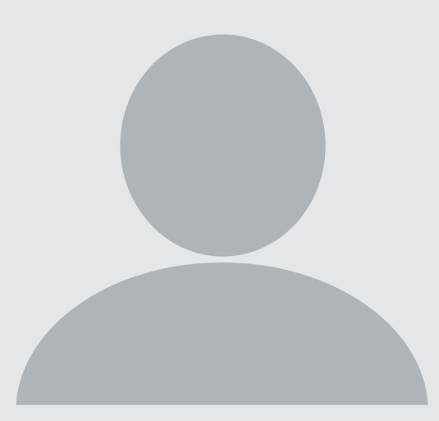 Charlie Mourton
Role: Client Services Support
Tel: 01327 366713
Email: charlie.mourton@connectioncapital.co.uk
At Connection Capital, I work within the Client Services team as a support. I make sure all our client's details are kept up to date, I also deal with client due diligence and make sure all documents are saved and filed in the right place.
I joined Connection Capital in April 2021 I have enjoyed it every day since working here.
I have gained a lot of experience since working here and its always something different everyday which I love!
In my spare time I like to spend time with my family and go on long walks to the countryside. I also enjoy cooking.
Back to Team Page