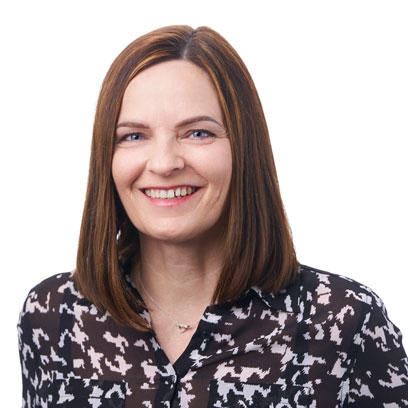 Helen Jackson
Role: Client Services Executive
Tel: 01327 366010
Email: helen.jackson@connectioncapital.co.uk
I joined the Connection Capital client team in Daventry in 2017, where we provide a first class administrative service to our clients.
My responsibilities include setting up new clients upon their registration, managing the investment deals, distribution of payments, producing legal documents and ensuring client records are kept up to date. I very much enjoy the variety of the role and find it particularly rewarding when a deal reaches completion.
Before joining Connection Capital, I worked in the banking sector for over 20 years in various roles, most latterly as a Support Team Manager in Commercial Banking. The experience and knowledge that I gained in this career has proved most valuable to my current role.
Outside of work I enjoy running, exercise classes, playing golf, playing my piano and travel. But my greatest joy is spending valuable time with my ever expanding family.
Back to Team Page