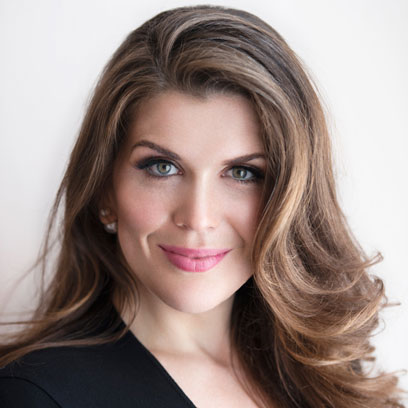 Victoria McGurran
Role: Client Director
Mob: 07787125753
Tel: 0203 696 4026
Email: victoria.mcgurran@connectioncapital.co.uk
"Working for a small but sophisticated boutique such as Connection Capital really marries the exclusivity of a private investment club with the professionalism of a larger institution."
I joined the Client Team at Connection Capital in 2016 to look after our growing network of UK-based private investors. I am responsible for all aspects of investor relations including managing the syndicate of investments on all our fundraises, keeping clients updated on their portfolios, introducing new investors to our group and generally being to first point of contact for our investors.
The variety of genuinely unique deal by deal investment opportunities, means always learning about a new strategy or business. I love being able to introduce and share these niche investments to clients and making the process of accessing them as seamless as possible.
I have worked in asset management since graduating from the University of Durham in 2004, first at Merrill Lynch and moving to Julius Baer and then GAM before joining Connection Capital. I have always lent towards the esoteric and alternative side of investing, so working for such a dynamic and fast-moving boutique and getting to work with private clients investing directly in growing businesses has been the most fun challenge to date!
Outside of work I'm an avid reader, a lover of cooking and all things fitness related… to atone for the cooking! Currently spending most weekends paintbrush in hand doing up my beautiful home, supervised by one extremely spoilt dachshund!
Back to Team Page