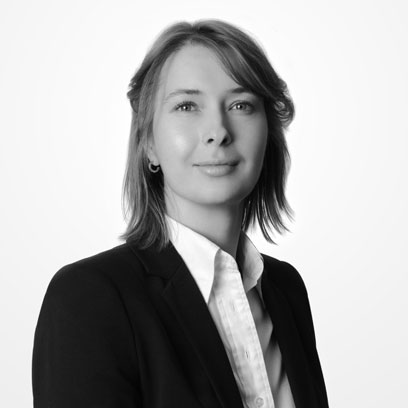 Maria Novikova
Role: Office and Marketing Assistant
Tel: 0203 696 4010
Email: maria.novikova@connectioncapital.co.uk
"Successful businesses are built on strong relationships, at Connection Capital we value our clients, always trying to better their experience with us."
I joined Connection Capital in 2019 from law firm D Young & Co to support the team with efficient sustained day to day function of the office. With a strong customer service background, previously working for high profile clients in variety of sectors. I am an ambassador for crème de la crème client experience/interaction and am conscious of the importance that strong relationships play in day to day business.
My role at Connection Capital is varied and ever evolving, from organising events to marketing, no day is the same. Connection Capital has strong work ethic focused of building transparent relationships with our clients, who are at the forefront of our business.
Away from the office I am a big foodie and a keen cook. I love to drive, discovering beautiful places by chance and I can't forget to mention my furry family member Blue British Shorthair, Oscar, who I absolutely adore!
Back to Team Page