Alternative investments and access to private markets can provide diversification from traditional asset classes and help create a more balanced portfolio, by targeting returns which are uncorrelated with public markets.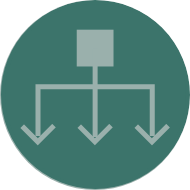 Improved portfolio diversification
A lack of diversification within an investment portfolio concentrates risk. If your portfolio is mostly invested in traditional asset classes – such as quoted equities and bonds – the value of your portfolio is strongly correlated to the wider economic environment. When markets decline, so does the value of your portfolio.
Access to alternative investments can expand your options. Investing in private equity, private debt, alternative asset funds or commercial property can provide access to growth and income that is not dependent on factors that affect traditional assets and may even benefit from wider market volatility.
In the development of a balanced portfolio, experienced investors can use their Connection Capital investments as a hedge to more traditional asset classes.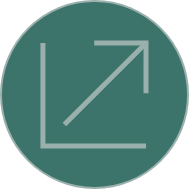 Target higher returns and reduced risk
Independent research from the BVCA (The British Private Equity and Venture Capital Association) has shown that UK private equity and venture capital funds have outperformed the the FTSE All-Share every year for the last three decades.
Investors are rewarded for less liquidity and longer investment terms when higher returns are achieved.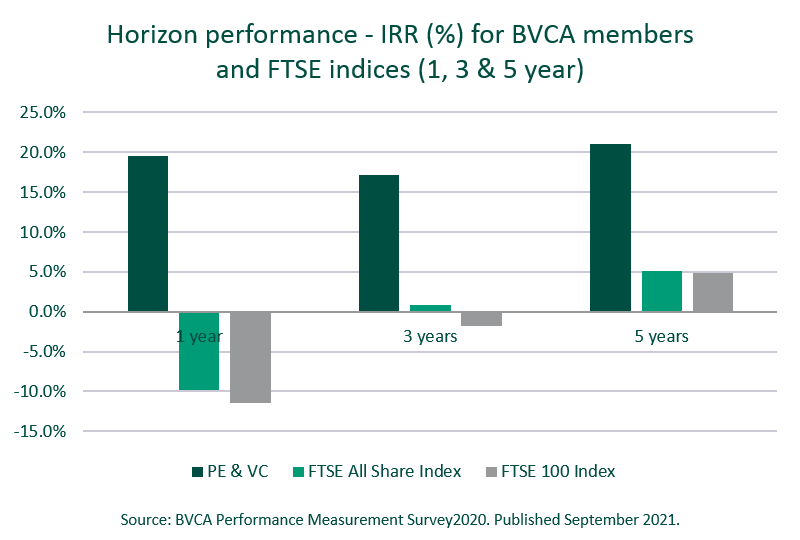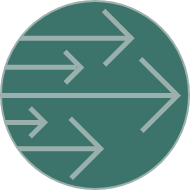 The new mainstream
The flow of institutional investment funds can provide a useful guide to the relative attractiveness of any particular asset class.
PreQin's Future of Alternatives Report (published November 2020) states that high valuations on blue-chip stocks will strengthen the case for investors to target private equity as a route to access the most promising start-ups and growth companies. Globally, 81% of investors polled by Preqin said they expect their allocation to alternatives to increase by 2025.
Public pension funds tracked by Preqin have been steadily increasing allocations to alternatives over the past decade, with the median allocation rising from 18.1% in 2010 to 30.3% in 2020
Connection Capital's model can help you to build a bespoke portfolio of alternative investments – entirely of your own choosing.
Sources: PreQin - Future of Alternatives 2025.