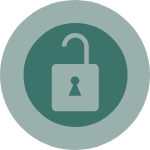 Free to join syndicate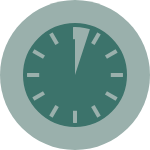 Apply in just three minutes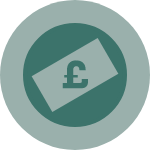 £25K minimum investment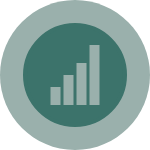 Build your own portfolio
The alternative investment specialists
Looking to enhance returns, reduce volatility and improve the diversification of your personal investment portfolio? At Connection Capital, we focus on robust alternative investment opportunities that you're unlikely to be able to access anywhere else. Our trusted and respected team of experts, source, structure and perform due diligence on every investment, so you don't have to.
Investment opportunities
Our latest alternative investment deals. To view full details of live investment opportunities, register with us or log-in to your account.
Private Equity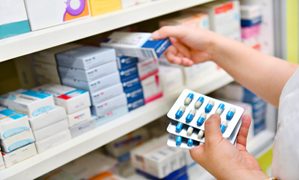 Pharmacy platform with buy-and-build strategy.
3-5xTarget net return (money multiple)
£25kMinimum investment
Private Debt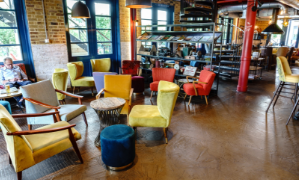 First charge secured loan with equity. Acquisition of freehold hotel out of administration at significant discount to valuation.
2.1xTarget net return (money multiple)
£4.4mSize of Loan
Alternative Fund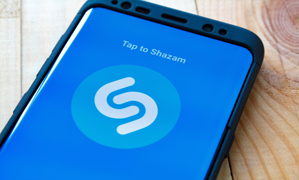 Difficult to access tech venture capital fund from proven operator with top quartile performance.
c2.5x+Target net return (money multiple)
£25kMinimum investment
Alternative Fund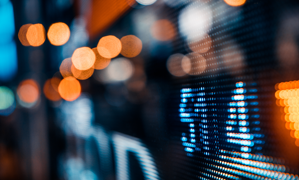 CLO equity fund from blue chip global private equity manager.
1.4xTarget net return (money multiple)
£25kMinimum investment
Track record
Data accurate as at 30 September 2021.
£379m raised
83 investments
21 exits
£192m returned
Access to funding and much more
We can provide up to £10m of funding, but that's just the start. Through our dedicated specialist teams and access to our vastly experienced and well connected investor base, we build long-term relationships that can underpin tremendous growth and benefit all stakeholders.
Meet our team
We are one of the UK's most active investors in smaller management buyouts, growth capital and 'cash out' shareholder restructurings. If you're looking to raise £3m-10m, let's talk.
Raise capital for an SME
We act as an LP to dozens of specialist and niche fund managers. If you operate a genuinely alternative investment strategy and have a proven track record, get in touch.
Raise capital for a fund