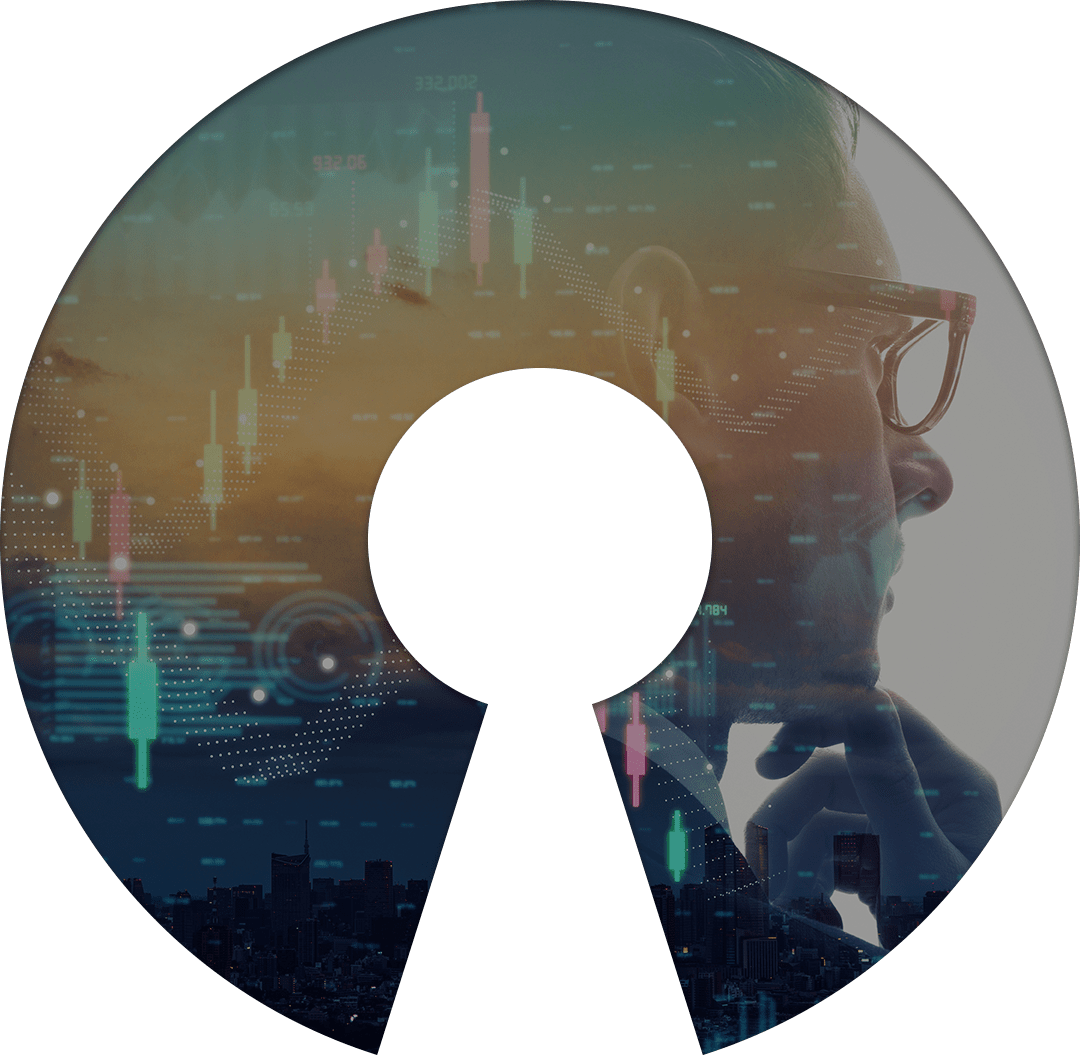 Investment focus
High-quality, hard to access, alternative investments
As pioneers in the field, over the last decade we have grown to offer a range of investment opportunities including private equity, private debt, alternative asset funds and commercial property. We believe the variety, quality and management of our investments is unmatched in the market.
Our alternative investments portfolio
We have raised £403m in multiples of £25,000 from private investors. Our current alternative investment portfolio includes 20 private equity investments and 7 private debt deals along with investments in 37 alternative asset funds and 7 commercial property investments. We have returned £203m to our clients via 23 exits and distributions. All data as at 31 December 2021.