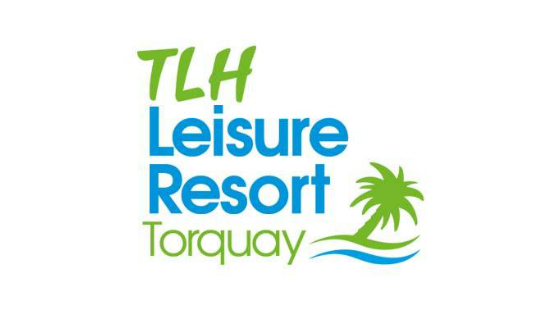 On 31 July 2018 we completed a £3.5m investment into the management buy-out of multi-hotel and leisure resort Torquay Leisure Hotels Ltd.
The company
Torquay Leisure Hotel ('TLH') is a long-established hotel and leisure resort located in Torquay, South Devon comprising 438-rooms and apartments, distributed over four three-star hotels sharing central facilities including the Aztec spa, indoor bowling arena and leisure complex.
Prior to the Connection Capital client investment, the complex had demonstrated a consistent level of occupancy, cash generation and strong advanced bookings over a sustained period.
Investment rationale
The family vendors were unable to secure an exit to trade or private equity but a demonstrable track record of cash flow generation and significant asset value provided good coverage for our loan and a route to exit for the minority equity stake.
The MBO team averaged >25 years' experience of high-volume hotel and leisure management, with much of this at TLH. To bolster the teams capabilities post-completion, we introduced an experienced NXC to work with management going forward.
Progress since investment
TLH has continued to perform to expectations post-completion. The business successfully weathered the challenges faced during Covid-19, even investing in a significant spa enhancement programme during the lockdown, which further enhanced Connection Capital clients' equity value.
You might also be interested in