Portland 88 consists of 88 new-build residential units (six duplexes, 63 two-bedroom, 16 one-bedroom, and three three-bedroom apartments) with a high-end specification, arranged over eight floors and with 51 under-croft car-parking spaces. The Property also benefits from a large double height entrance and a lobby with concierge.
The Property was developed by Barnett Developments, an established property developer, using outsourced construction and architectural services overseen by its in-house quantity surveyor. Construction was undertaken by Graham Construction, with whom Barnett has a long-standing relationship.
The Company
Portland 88 is situated in a prominent position in Belfast city centre. With no competing new build schemes in the local area and a growing population of young professionals, the city is undersupplied with good quality new-build residential housing.
Investment rationale
The investment holding period of c.12 months, with a target net IRR of 17%, proved extremely attractive to clients looking to invest in residential property.
Progress
The investment in Portland 88 remains outstanding with redemption expected in 2021. Returns to CC clients are expected to be adjusted upward accordingly versus the expectations set out in the original investment case.
You might also be interested in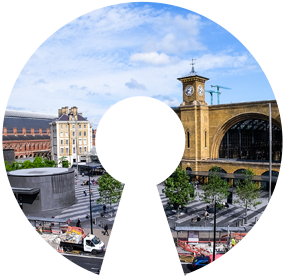 Private Debt
ASK Kings Cross
Syndication of a £8m mezzanine loan funding the acquisition and planning for a Kings' Cross development.
Discover more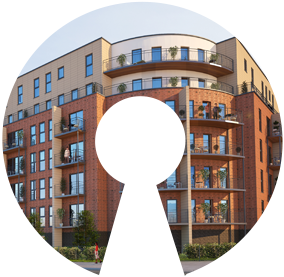 Private Debt
ASK Vanburgh Court
Property development finance for construction of new flats.
Discover more